Locations and Directions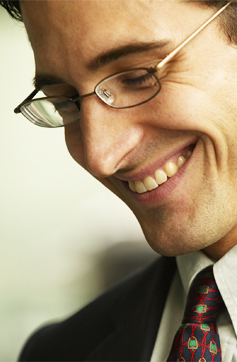 My office is located at

Atlantic Sotheby's International Realty
4416 Expressway Drive, Virginia Beach. VA 23452
Direct: (757) 737-3498 Office: (757) 777-9870
Email Address: [email protected]

From Interstate 264 East, exit 17A toward South Independence Blvd and make a left on Edwin Drive and after 2 blocks another left on Expressway Drive and we are at 4416 Expressway Drive, Virginia Beach, Virginia 23452. We are located approximately across from Mount Trashmore Park in Virginia Beach and near Town Center, in one of the premier areas of Virginia Beach.

My Hours of Operation: 24/7. I understand that not everyone is local and that some clients may be serving in the military or civilian sectors abroad and in different time zones. It is my pleasure to accommodate your needs in relocating to our community.